Info
l film è basato sulla vita dei criminali John Dillinger, Baby Face Nelson e Charles Arthur Floyd, alias Pretty Boy Floyd, attivi durante il periodo della grande depressione, e dell'agente Melvin Purvis, incaricato dall'FBI di arrestarli.
Per la stesura della sceneggiatura, Mann ha collaborato con Ronan Bennett e Ann Biderman, analizzando e basandosi su Public Enemies: America's Greatest Crime Wave and the Birth of the FBI, 1933-43, un saggio di Brian Burrough che descrive le attività dell'FBI durante la grande depressione per reprimere la forte ondata di criminalità portata dalla povertà.
Tra i principali interpreti figurano Johnny Depp e Christian Bale nei rispettivi ruoli del rapinatore di banche John Dillinger e di Melvin Purvis, l'agente che guida le operazioni che portano alla sua uccisione.
Trailer

Upload on Youtube
Immagini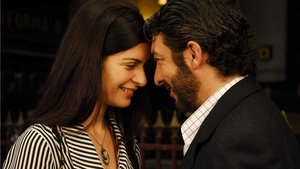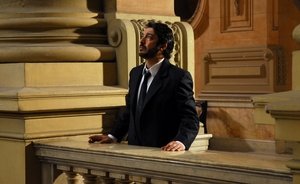 Trackers